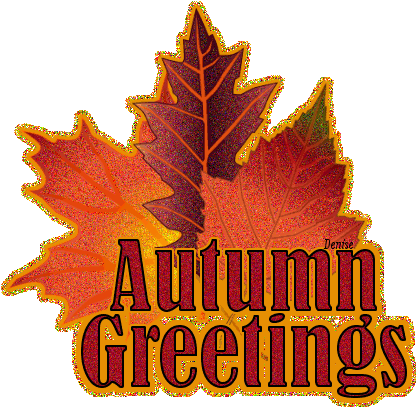 As we enter the first day of Autumn,
we start getting ready for the holidays.
Halloween is one of my favorite times of year.
Love the smell of the cool morning air,
and the lovely colors of fall.
I created this fall card.
Its my version of leaves blowing in the wind.
Hope you like these cards and that you find
someone to share them with.
My first Easel Card
Front view
Opening card into an easel
I want to thank Anne,
from http://httpwwwannesplace.blogspot.com/
who was my inspiration. She was the one
that made an easel card, and it was
so lovely that I had to give it a try.
This is my result... hope you like it.
Thank you, Anne
Two more Halloween cards.
Eerie grave yard card
Eerie Halloween card
Thank you for stopping by the
Stomping Ground.
Have a great Fall Day,,,