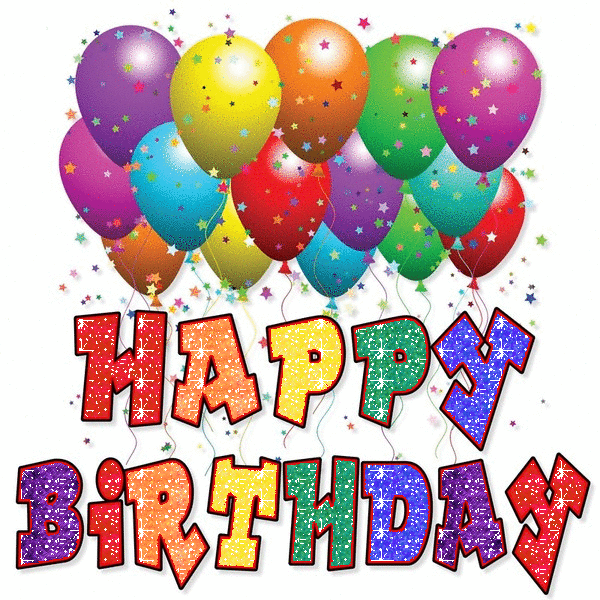 Elias
My Grandson, is celebrating his
first double digit birthday
and is so happy about it.
I want to wish him a very
Happy Birthday
and may you have many more.
Love you very much and enjoy your day.
This is the card that I had posted before.
I cut it on Glitter paper and wanted to share it.

Have blessed Day...
On May 22, there's another birthday.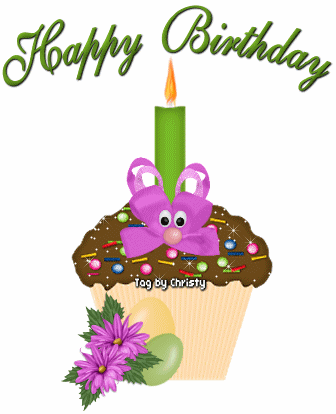 Miss Leandra


Yes, Its Miss Leandra birthday
five days after her brother.
This is the card I created for her.

Happy_Birthday_shoes
Have a wonderful Day.
Hope to get back on the right foot, LOL
Thanks for stopping by....