I was sick after a wonderful
time in Virginia...

I am feeling much better,
even though I am finally getting back
into creating.
You know, when you don't create
for a long time, you tend to create
a mental blank...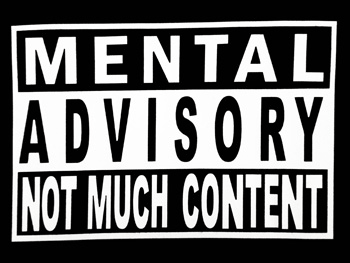 LOL
This are my last Creations
The first two are birthday cards.


P'sst. Birthday card
Spy_Birthday
Pss't..Someones having a Birthday,
is ideal for male or female, enjoy...
Next birthday card is Peace out..
I chose this for my grandson
who thinks he's a rapper...

This Mom in the Heart, is a topper.
Good for Mother's Day or Birthdays.



Its a little early for Dad's,
but I wanted to share this topper,
now that I posted my Mom topper..



No.1_Dad


Thanks for stopping by and
Welcome to my new Followers...