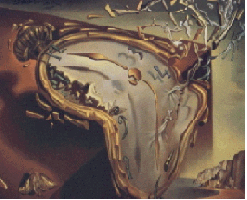 It's Day Light Savings Time
Don't forget to change your clocks.
Speaking of time.
I decide to bring back one of my Thanksgiving favorites.
I hope that you can find use for them. LOL
I posted this file last Thanksgiving .
This Thanksgiving Turkey, can be used for a topper, cards or in scrap booking.
Hope you like him, I find him quite amusing.
Being that its already snowing in some parts.
I decide to add my snow kid, even thou, its a little early for us,
here in New York City.
I hope that you can start your snow scrap pages or holiday cards
Or, just hang on to the kid
until you can find, some use for him. I think he's quiet cute, too.
I plan to make a card soon with him as a topper.
When, I'm done with the card. I will post it, so you can see the results.
hee! hee! hee!

Kid_with_snow_cap

Once again, thanks for stopping by.
Hope you enjoy my freebies .