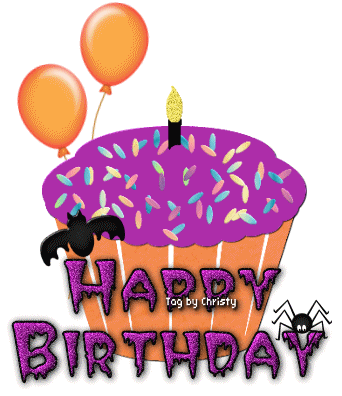 ZOIE
I want to wish Zoie Esmeralda Then, a very Spooktacular first Birthday.
I'm sorry but, I don't have any new pictures of Zoie, other than the ones in my previous postings. This is the card that I made for Zoie. I hope that you can find use for it. I know that there has to be other Halloween babies out there. LOL
Happy first Birthday, Zoie...
Love, Mima and rest of the family.

First_Halloween_Birthday_card
Silly_ghost
This is great for Scrap booking, its a toppers.
I made it for my upcoming Halloween pictures.
My little people are ready for Halloween . I can't wait to see them in their costumes.
Have a Happy and Safe Halloween.
Will be looking out for all those Halloween pictures. LOL