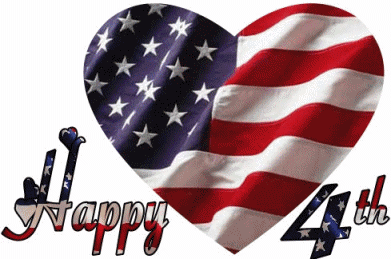 Wishing you all a Happy, Blessed and Safe July the 4Th.
Please take a moment to pray for a miracle at the Gulf,
and the future of our world as we know it.
Happy Birthday...
This is the card that I made for
Nazario
Front view


Inside view
I also created a birthday card for my Cousin Annie
Happy Birthday Cuz!
This birdcage card is just a card that
I was inspired to make after seeing another bird cage
file, which was done with a Cricut program.
I don't have the latest Cricut cutter. I do own a personal
Cricut, but no computer connection. I decided to make one
from scratch. I hope that there is someone who might enjoy
this card.
This card is untitled but it can be used for
any type of Occasions or Celebrations.


Lets not forget to keep our country in prayer,
we are facing lots of turmoil, with the Gulf Oil Spill.
I don't know, if anyone remembers, Iron Eyes Cody.
He was best known for the "Crying Indian"
public service advertisement (PSA)
which launched on Earth Day in 1971.
I wander how many tears, he would had shed with this
catastrophic disaster.
We need to support this clean up the best way we can.
Its our country that is losing its natural habitat and we will
have lots repercussions from it.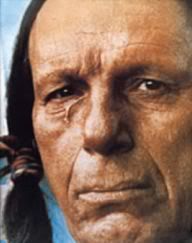 I also want to thank all those who stop by and left
me those wonderful comments. They are very
rewarding and also inspirational.