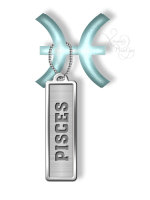 This month has many birthday celebrations. I am starting to get these cards ready for my birthday greetings. I hope that I can bring a smile to those I love with these greetings. I also hope that you can find someone to share them with.
This month, I also celebrate a birthday.

"Blushin"
Card good for females...

Female_birthday_card
Bear card uni-sex....
Card is good for male...
I will post the rest later as I finish them
Thanks for stopping by.
Enjoy!