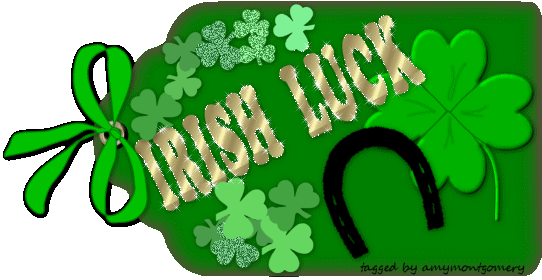 I am starting my St. Patrick Day cards.

I have only pre-cut two cards, so I still

have to cut the others for posting,

plus they will be ready for mailing, when there cut. LOL
I have a few birthday cards I have to create before
I do the rest of my St. Patty's cards.

Well, have a good day and enjoy these cards.
Inside-triple fold

I will be posting this card in a different

card format, soon.

This is my Clover card.
Hope that you can find someone to share these cards with.
Thanks for stopping by and come back soon.