April_fools_joker

April fools day is almost here, so get ready for some jokes and some fun.

I created this joker for April Fools, hope that someone can use him. LOL
I also created a title with a mat. Which can also be used with this cut out of the Joker.


I'll_be_a_fool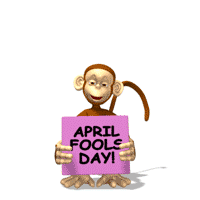 See any resemblances!
for stopping by...