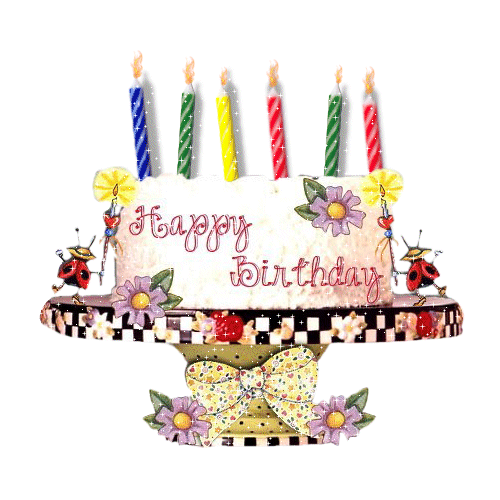 I want to wish my Sister-in-law, Anna Montalvo, and Happy Birthday.
She's Having a Birthday on June 6. 2009.
Anna is a wife, a mother of four, and a grandmother of five.
She's very humorous, a buzzy bee, how she manages her busy life style is amazing.
Great Sister in law, and a loving sister.
This is the card that I made her.
I'd like to share this card with anyone who is having a birthday.
Enjoy!