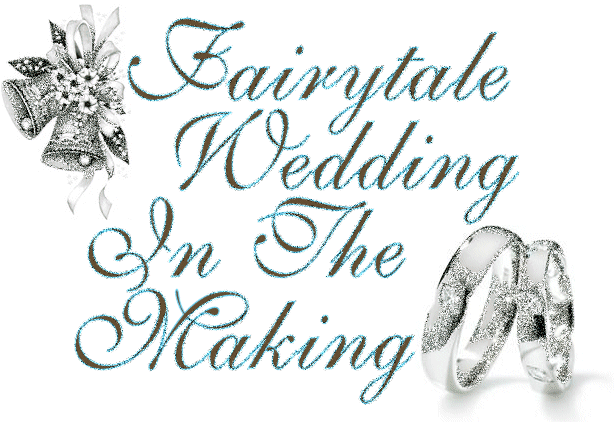 Thanks for the advice on my bride and groom card. Its so wonderful to know that there are some crafter's out there that are willing to help those that need it. I hope that I did the right thing with the change on the card. Please feel free to let me know, if I did any justice to the card.
I updated the bride_groom_card file...

I also added the same style birds to the inside of the card.

I also created this Sweet Sixteen Card for my niece,
who's turning sixteen on the 30th of this month.
Hope that you enjoy these cards, just as much as enjoy sharing them.
Thank you for stopping by, feed my blog...commits are always appreciated.