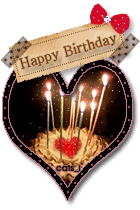 Happy Birthday Rosie

I want to wish my Sister in Law a very Happy Birthday.
This is the card that I made her.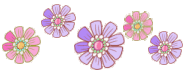 I also made a few Easter Cards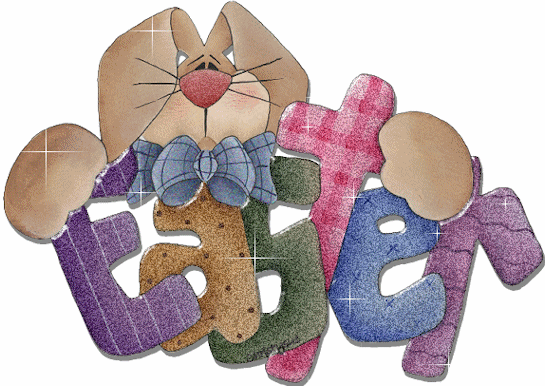 I made an Easter Basket and I also made a Religious Easter card.
I was inspired by Jennie for http://einnej.typepad.com/einnej/
I saw first Religious card and it was outstanding, please stop by and check it out for
yourself. I am sure you will see my point. Thanks for sharing Jennie.
I am enclosing the Easter Basket, hope you enjoy it.

This is the Religious Card that I created.