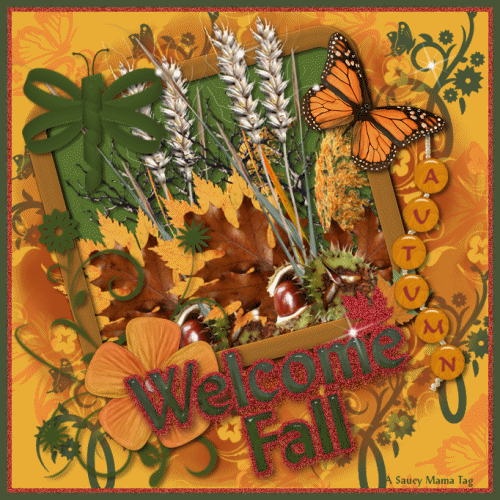 September 22, is the beginning of our first Fall day.
I want to wish you all a Happy Autumn,
and hope that you enjoy my
Wreath.
I made a Halloween wreath and I also gave the option
of making it also a Autumn wreath.
This is the Halloween Wreath.
The pumpkins can be replaced by Squirrels.
Have fun choosing, LOL

This is another Halloween card.
Hope you enjoy this card.
This is Urban Frankie,
scare someone you love, LOL

This is an Asian birthday card.
I hope that you enjoy these cards.

Thank you for stopping by.
Please leave a comment,
Comments are welcome.
Please feel free to come again.