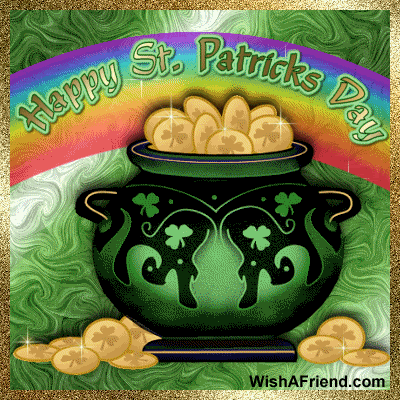 My grandchildren are half Irish
and half Puerto Rican.
So, they honor this day along
with their father.
They fly their green colors
on this day, and find out a little more
about their heritages.
I hope that someday they get to visit
Ireland.
This is the card and toppers, that
I made to honor St. Patrick day.
This is my Celtic cross card...
This is my Leprechaun toppers
This another Leprechaun topper
I want to thank all of yous,
who left comments and request.
I will get them out as soon as possible.
Enjoy Valentines day....