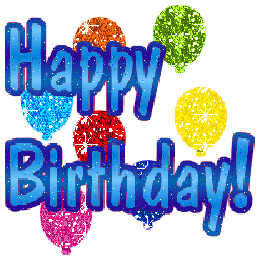 Men are dominating this month, the month of August birthdays…..
I am making some birthday cards for four male members of my family. Two Son in laws, a Brother in law and a nephew, father and son celebrating their birthday on the same day. So, these are two of the four cards that I will be sending. I have one more to create. I always like to sending individual cards. I will be posting it soon. Hope you enjoy these, and I also posted another card with a book marker. This is the second one that I have made. The site was right, they stated that they are addictive, and yes they are. If you still haven't gone to the site, check it out for yourself.
Birthday_shirt
celebrate_pond_birds
This is the other Book marker card that I made.
Hope that you enjoy and find use for these cards. Thanks for stopping bye, and please leave your commits, they are so rewarding to hear what you think about my cards.