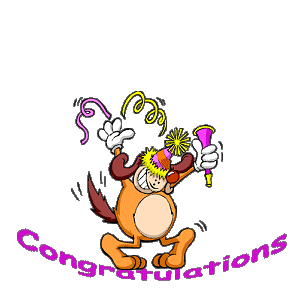 This Michael Turpin, one of my grand kids,
who is celebrating his ninth Birthday.
In this picture, he is showing off a song that he wrote.
Wow! A song writer in the making .
We are so proud of all his accomplicements.
So, here's to you Michael...Happy Birthday little Dude.
from, Papi and grandma Anna

This is the card that I sent Michael.
I hope that you like it and can also find someone
to share it with. Enjoy...
This is a Christmas card that I made and want to Share.
Hope you like it, Enjoy...