This my tribute to Christmas in July
I hope that you like my card
Santa going down the chimney card
with HO HO HO, down the side of the chimney.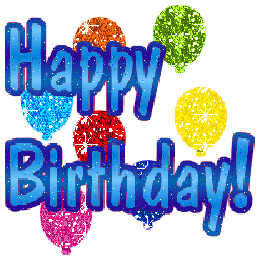 I am also starting the male in-law cards.
Two sons in laws, a brother in law and his son, my nephew,
are all upcoming
Birthdays.
Male cards for me are the hardest.
So, I hope that I do well creating them.
This is the first card, and it's untitled. I will add a quote inside.

Indian_warrior_card
I hope that you find someone to share this card with.
Well in a week, I will be spending some time with
my daughter and my grand kids.

I look forward to going swimming, museum, movies and park.
I hope I survive it, LOL
I am also blessed with three new additions to the family.
One niece and two nephews are expect babies this year.
So, I will be busy with cards, for those baby showers.
I made this baby frame for my niece, for her baby scrapbook.
I hope she likes it.
I hope that someone find use for my files.
I'd like to thank those who stop by a leave me comments.
I always enjoy getting feed back and greetings.
I hope to post at least once before I leave.