I'm back from my visit with my kids
and had a great time.
I attended my grandson's DARE graduation
DARE is
Drug Abuse Resistance Education (D.A.R.E.)
I am so proud of his accomplishments.
I haven't gotten his DARE picture but
I will post it as soon as I receive it.
http://www.dare.com/home/default.asp
I had a wonderful visit.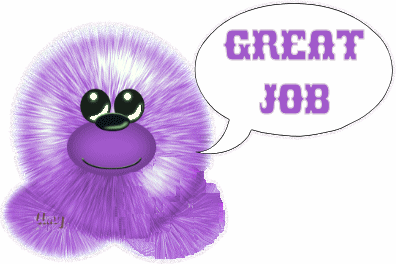 These are my new Valentine Cards
I hope that you can find someone
to share them with.


These are the cards for this week

Hope you enjoy them...

Kids Valentine card...

Thanks for stopping by
always look forward to your
comments.
I'd like to thank those of
You who have requested my files.
I will send them out to you as soon as possible.