I want to thank all of you for following
My Stomping Ground,
and also those who stop by often.
You keep this blog going,
with your great comments,
visits and most of all for your friendship.
Have a Happy and Blessed
Christmas
along with your love ones.
Friendship never melts away.
This my Christmas gift for All!

ENJOY




Candles_in_a_Globe

I am enclosing my last Christmas card,
hoping its not to late.
Anyway, there's always next year...
Christmas_Ornament_card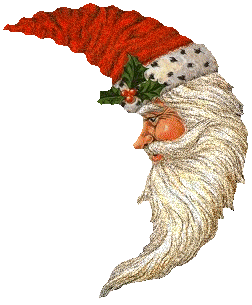 HO! HO! HO!