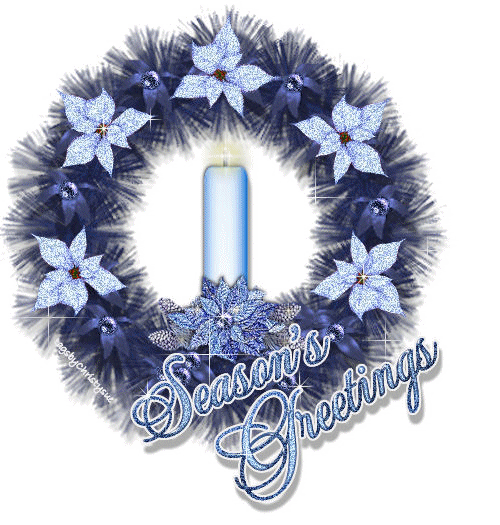 Hoping that everyone is enjoying
the holiday preparations,
and that the shopping list are getting shorter.
I think that I sent out more gift cards,
then gifts. Its better than having to
return or exchange gifts.
It heard on the news that some
consumers
are not exchanging gifts, etc.
Isn't that wonderful, Humbug!
LOL
So, please beware of how you shop.
Ebenezer Scrooge is out there...


Humbug!

These are the cards that I created this week.
Hope you find use for them.
This is my Gate fold card.
Front view
inside view
This is a Easel Merry Christmas Card.
Easel_Christmas_card
This week was John Lennon's Death
Anniversary, sorry for it being posted
late.
John Lennon



John_Lennon
Thanks for stopping by...