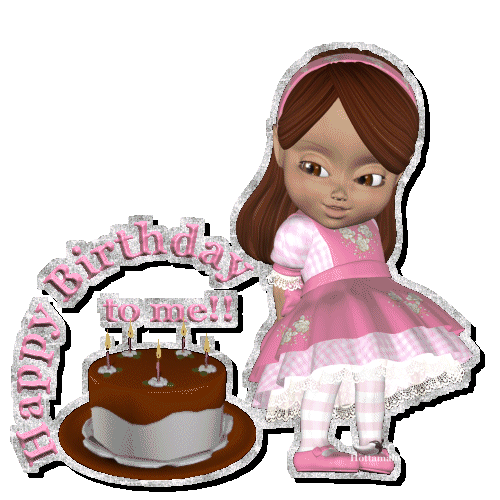 I can't believe I am celebrating the
BIG 60
I thank God to be able to celebrate it.
I am a Cervical Cancer Survivor,
and I feel so lucky, but most of all
BLESSED..
I will be going to visit my kids
on
Wednesday,
and I am so excited to see them.
I also, want to give my brother,
a belated birthday shout out.

These are my Creations for this week.
This is an Easter Topper
Easter_Chick
This is an Alien Birthday card
Alien_Birthday_card
I hope you enjoy my files.
Before I leave, I want to share
my Birthday gift from my hubby.
Its a Galaxy Tab
(Whoot, Whoot!!!)
Check it out its worth the time.
Thanks for stopping by.