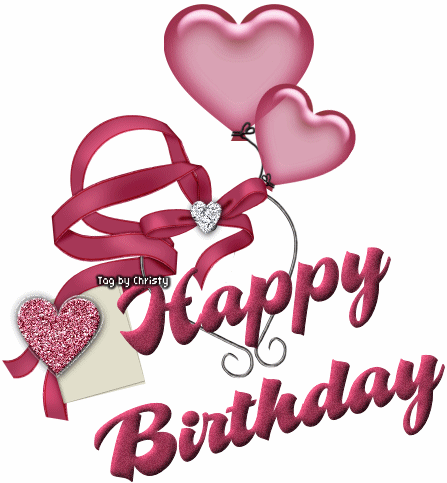 I want to wish my Daughter
a very Happy Birthday.
This is my pride and joy
a Navy Veteran,
a wonderful Wife,
Loving mother of four.
I am blessed to have her in my life.
This is my daughter,
when she was Two Days old.
This is her first Baby's picture.
It seems like yesterday, and
now she's grown.
Have a Happy Birthday,
Sweetie.



These are my latest creations.
This is an Egypt Cats birthday card
This card is good for any occasion,
This a Happy Spring card.
This Anniversary Card is
for my Daughter and Son in Law
Congrats!

Hope you like my creations...